Dear Scouting members,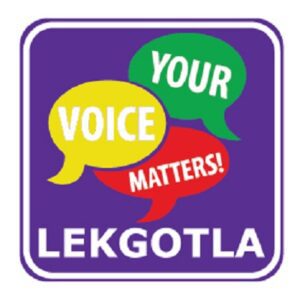 We regret to announce that we are cancelling the planned face to face National Lekgotla scheduled for the 5th and the 6th of March 2021 in KZN. We didn't take this decision lightly as meeting and conversing with you – our members- is of utmost importance to us.
However, due to the current Covid-19 regulations and no certainty if the situation will be any better in the new year, we have opted to put the health and safety of our members first.
Your well-being and safety are paramount and we do not want to hold a large indoor gathering in March next year when large numbers of infections are likely to still be with us.
We are investigating the possibility of a one day-webinar, probably on Saturday the 6th of March 2021. We will send out more information as soon as possible in the new year.
We thank you for all your support and understanding.
Yours in Scouting,
Brendon Hausberger
Chief Scout
SCOUTS South Africa